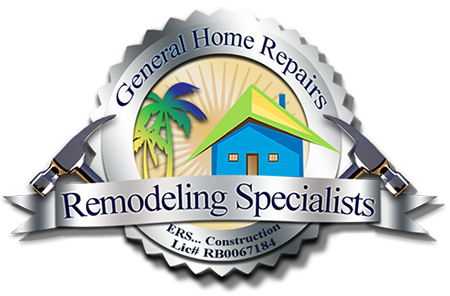 Roberto LoIacono Inc.
Specializing in Remodels, Additions, Home Repairs, and New Construction
Residential and Commercial Construction Services
Remodeling Projects
Before & After Shots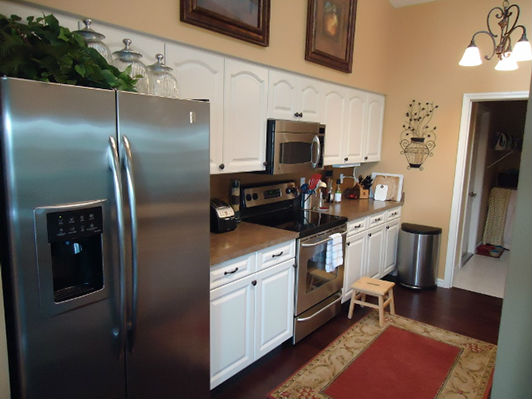 ERS…Construction Port Charlotte Home Builder is a State Registered Building Contractor licensed to construct up to three story buildings, residential and commercial. We have 35 years of construction knowledge and home remodeling skills. Our talent and inspiration along with your vision will bring your home building dream to realization.
ERS…Construction Company Port Charlotte Home Builder specializes in all types of construction. We will do kitchen remodels, bath remodels, house additions, small home repairs and general home maintenance. We can remodel your existing home, construct an addition, re-purpose a garage or lanai, handle your insurance repairs or build you a new home or business. We will gladly give you an estimate and advise you as to which direction is best suited to your needs and budget.
Our Port Charlotte building team is hand selected not only for their construction and home building expertise but for character and work ethics. Together we strive to make your home building project as pleasant an experience as possible. Our goal is to help you create a living environment you are proud to call home.
We hope to leave you so satisfied you will enthusiastically recommend
ERS… Construction to your friends and families!
Our Pledge to all of our customers:
We will treat you with dignity.
We will be considerate of your home, possessions and feelings.
We will use only licensed and insured subcontractors.
We will listen to your "vision".
We will keep you in the "loop"
We will always do our best.
We will leave our work areas clean.
We will fulfill our contract with integrity and honesty.